Contenuti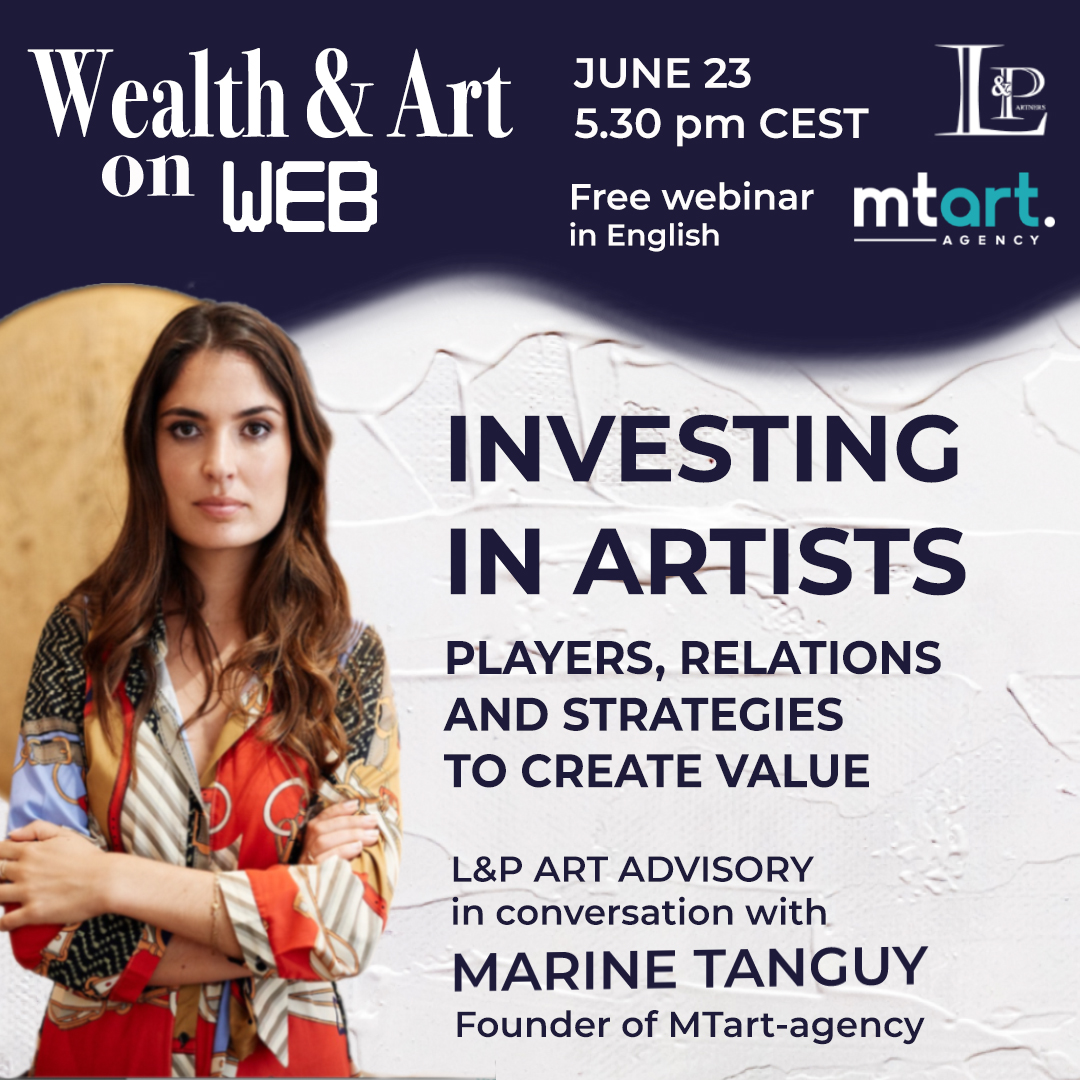 Loconte&Partners Art advisory is pleased to have hosted our Webinar WEALTH&ART ON WEB on June 23th at 5.30 CEST, when we had a special guest, Marine Tanguy, founder of the international certified B Corp® and award-winning artists' agency MTart-agency.
Their motto "Don't invest in art, invest in artists", drives an unique approach to art investing, aiming to provide their artists with a solid career.
In just few years they already have a substantial track of accomplishments, press reviews and projects all over the world and in 2018 Marine was recipient of Forbes 30 under 30 Europe: Art and Culture. Together we will discuss the role of the different art players, relationships and strategies to create value behind the artist, as well as the importance of collaborating with brands and cities, exploring new ways of building a successful career for visual artists.
Panel speakers: Elisa Carollo e Massimiliana Palumbo from Loconte&Partners Art Advisory in conversation with Marine Taguy Founder and CEO of MTart-agency
Free Webinar – 45min – English only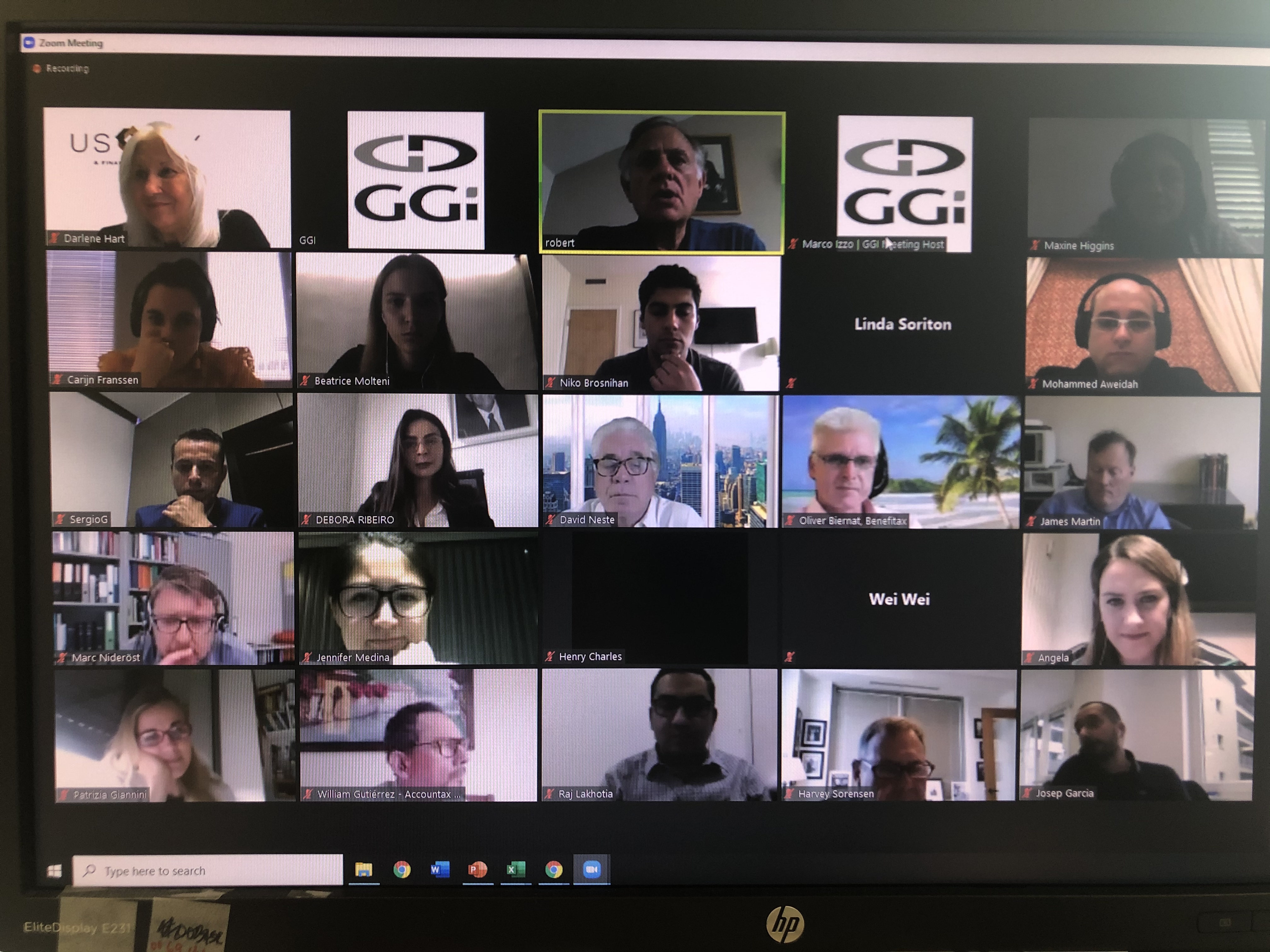 A successful webinar took place yesterday with GGI TEP PG's members.
Our Angela Cordasco and Beatrice Molteni organized and participated as speakers to the GGi Trust and Estate Planning Practice Group webinar.
It was a great occasion to discuss many topics related to the use of Italian companies for wealth planning, the use of US LLC's in foreign trust structures and also about the compliance obligations in case of death of the settlor or of the beneficial owner of the trust.
We thank the other speakers Darlene Hart and Robert Anthony, the GGI organization and all the attendees for their participation, it was good to see all of you again!