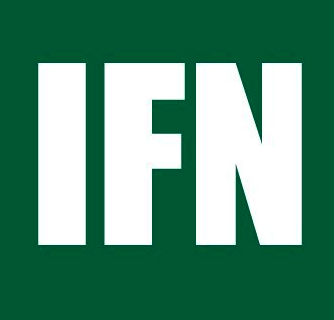 Italian companies should participate in Shariah compliant indices
The massive presence of the Islamic community and the active operation of Islamic sovereign funds in Italy represent a good opportunity for Italian intermediaries and issuers to attract savings and capital.
Also, Italian listed companies should consider obtaining access to Shariah compliant financial indices created by global indices, because this would be a good chance for their business. This is why public should be well informed about such opportunities and the aim for the nearest future is to encourage more Italian companies to take part in these Shariah compliant indices.
Find the answers and considerations on these issues by our Managing Partner, Prof. Stefano Loconte, here
⠀