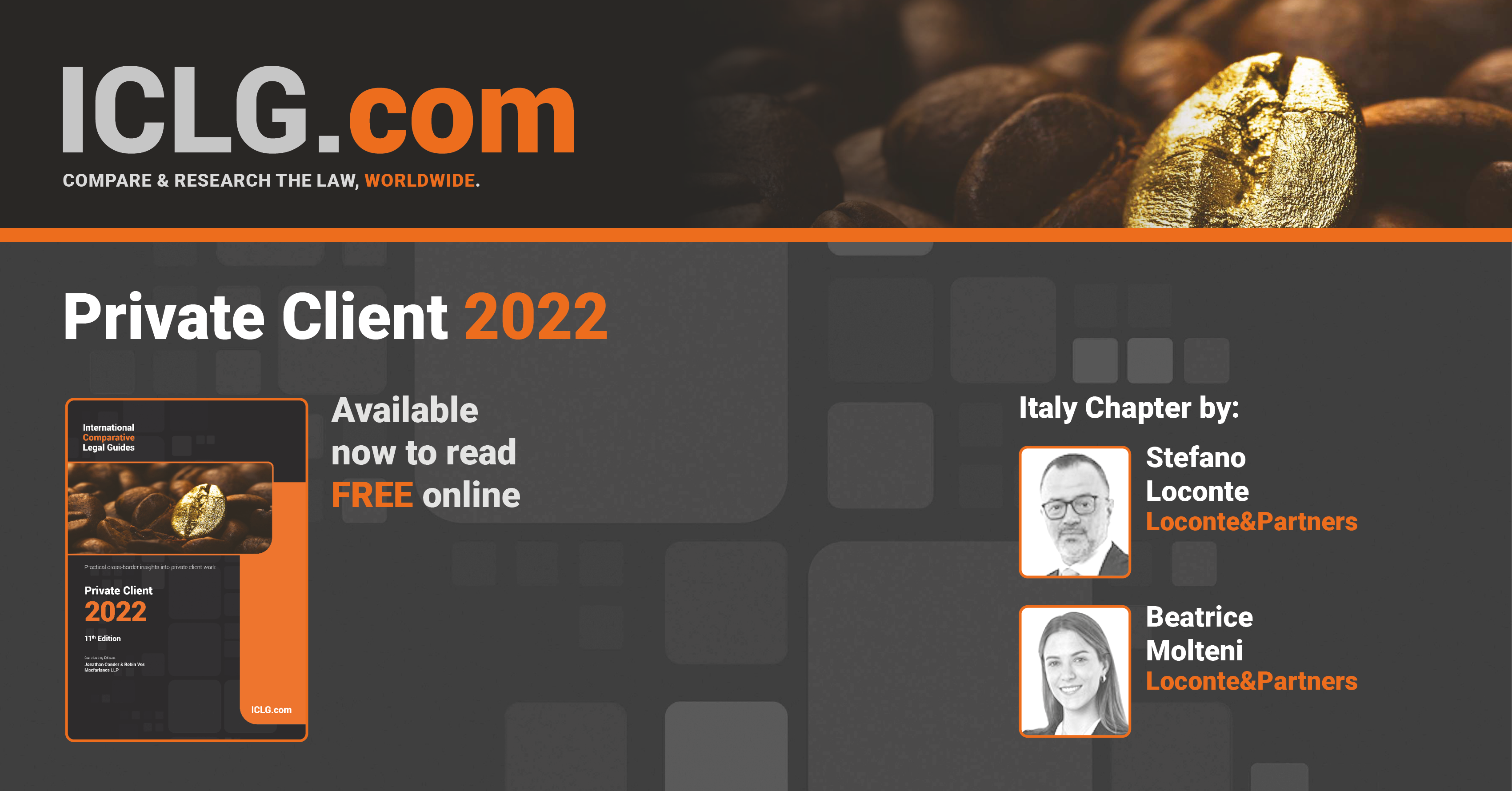 We are delighted to announce that, also this Year, our Managing Partner Stefano Loconte together with Beatrice Molteni have contributed to the Italy Chapter of the International Comparative Legal (ICLG) Private Client 2022 Guide.
Here you can find the link to the Chapter, already published by the ICLG – Private Client.
https://iclg.com/practice-areas/private-client-laws-and-regulations/italy
Please feel free to contact us if you would like to know more on those issues.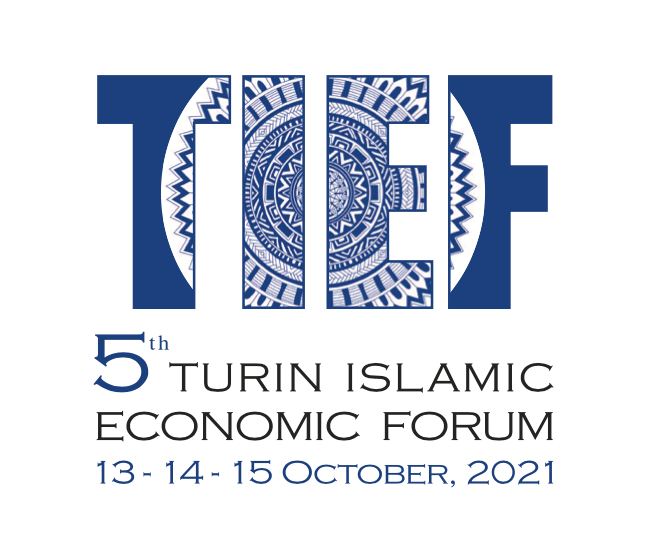 Tomorrow, October 15th, Stefano Loconte and Beatrice Molteni will give a speech about their paper on "Islamic finance and social impact for a new sustainable world" during the 5th Edition of the Turin Islamic Economic Forum (TIEF).
It represents a unique event that offers local stakeholders the chance to meet international leading players in the fields of Islamic finance and economy. It is a three-day event to share ideas, learn from outstanding international best practices and examine new trends in Islamic finance.
To register, here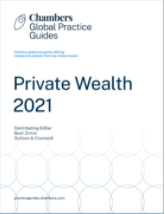 CHAMBERS PRIVATE WEALTH 2021 GUIDE – Our contribution on the law practice in Italy, for this prestigious document.
Our professionals, Stefano Loconte and Beatrice Molteni have authored the Italian Chapter of the prestigious Chambers and Partners Private Wealth 2021 Guide.
The Chapter, just launched online, deeply covers all the civil and fiscal aspects related to the Italian Private Wealth sector.
For the third year in a raw, Loconte&Partners has been chosen for its professional expertise in assisting Private Clients to give this contribution.
You can read the entire guide and Italian chapter online here