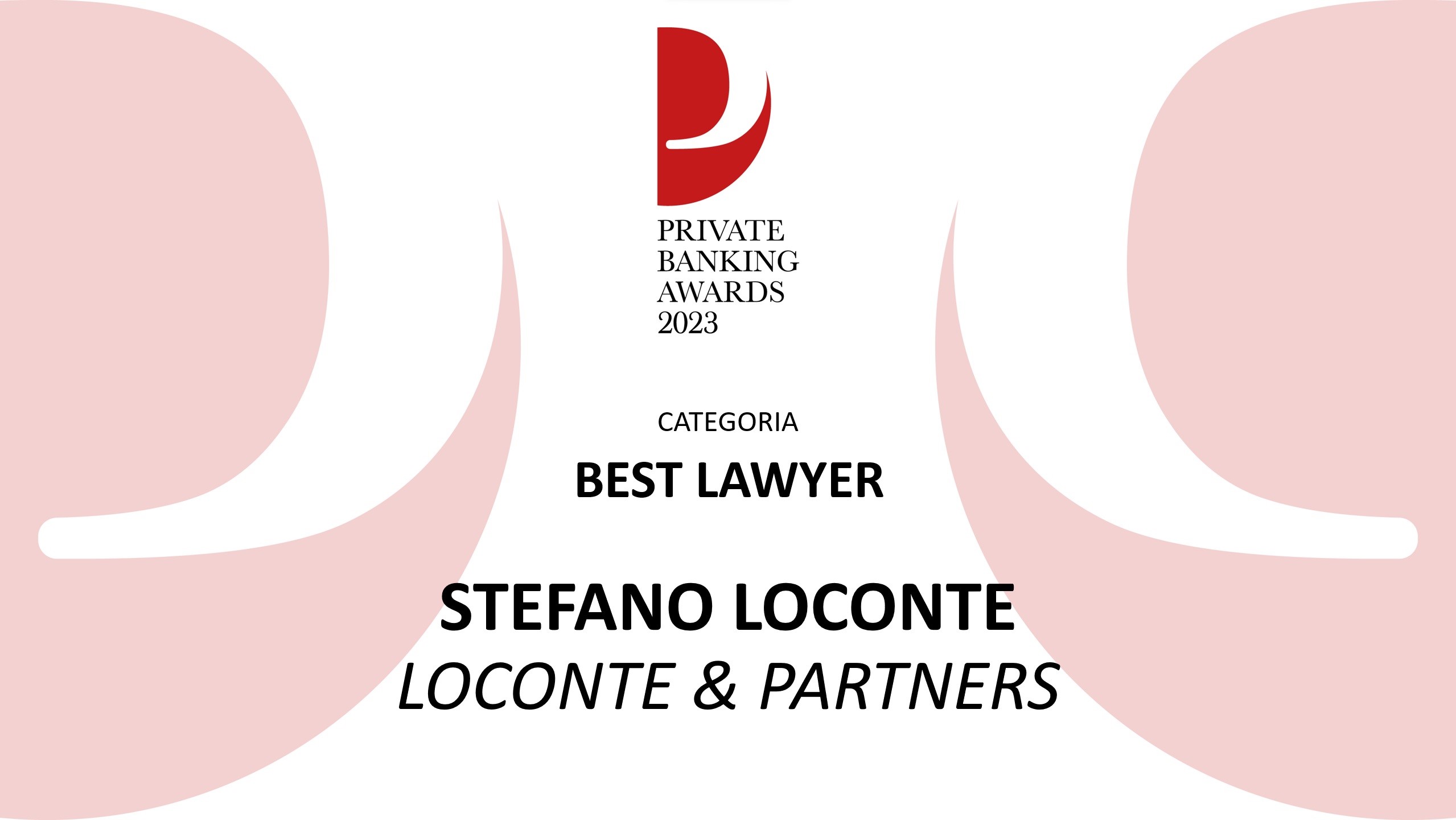 Stefano Loconte – Best Lawyer
Milan, 14th november 2023
Yesterday Palazzo Mezzanotte hosted the Private Banking Awards 2023.
Our Managing Partner Stefano Loconte, was awarded for the third consecutive year as "Best Lawyer" during the event organized by Private – Magazine del Private Banking.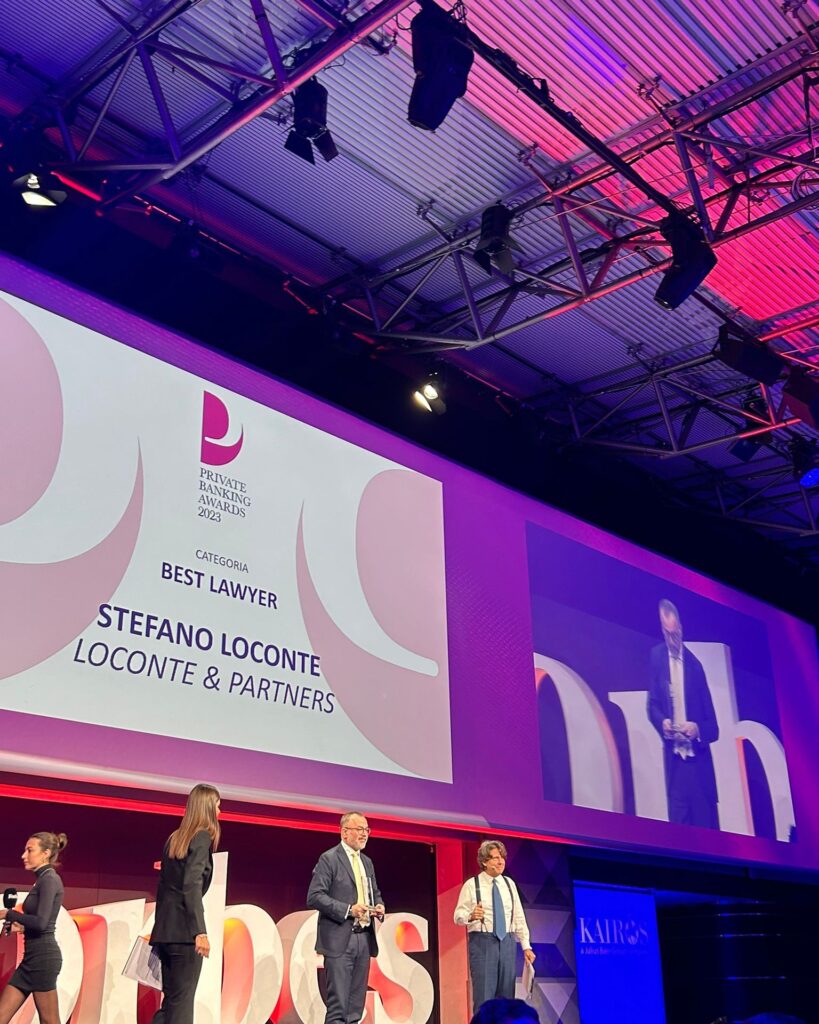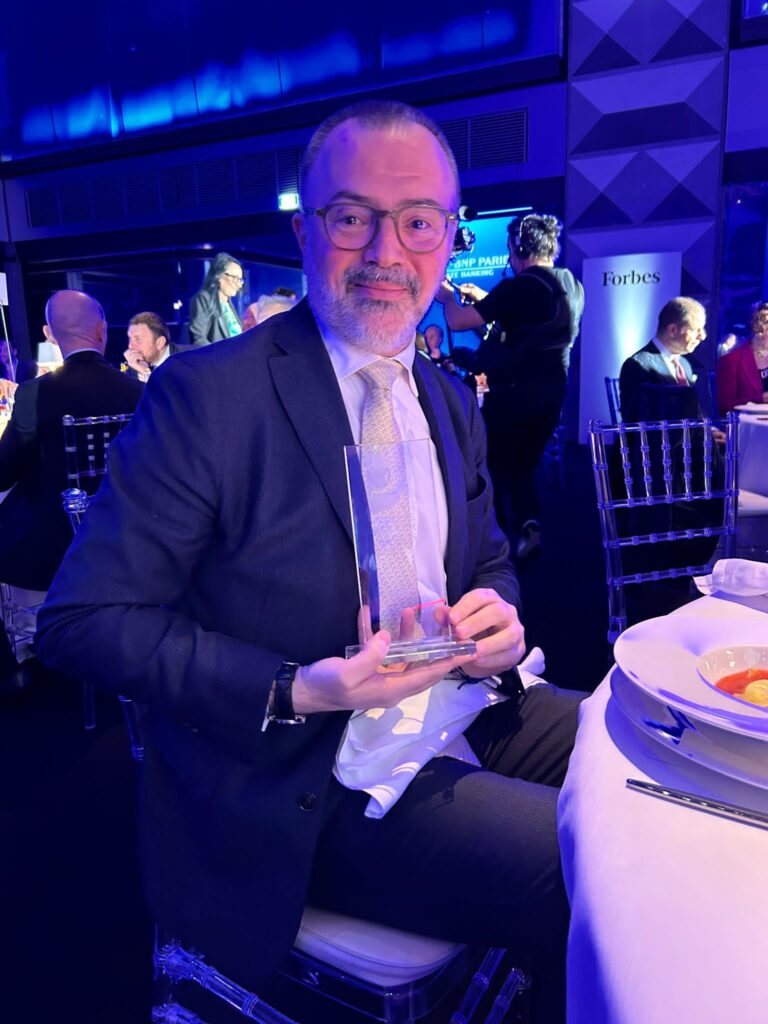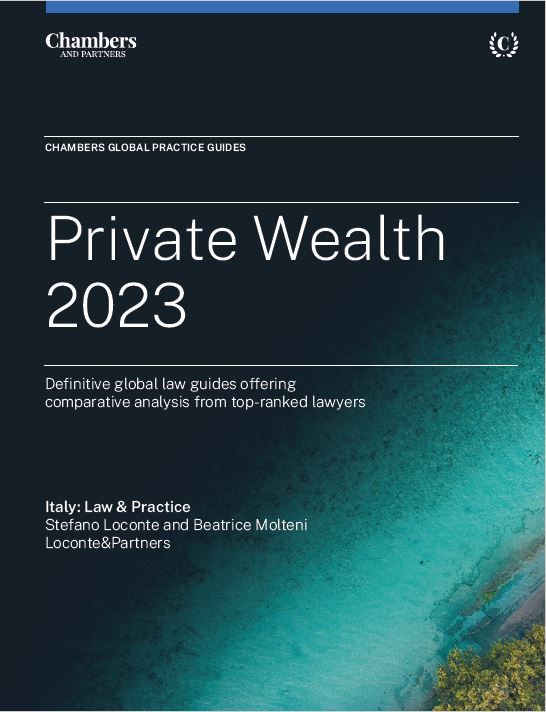 CHAMBERS PRIVATE WEALTH 2023 GUIDE – Our contribution on the law practice in Italy, for this prestigious document.
We are delighted to be the Italian contributing firm to the Private Wealth 2023 with Chambers Global Practice Guides.
Stefano Loconte and Beatrice Molteni have authored, also this year, the Italian Chapter regarding the civil and tax aspects related to the Italian Private Wealth sector.
Read our Chapter here.