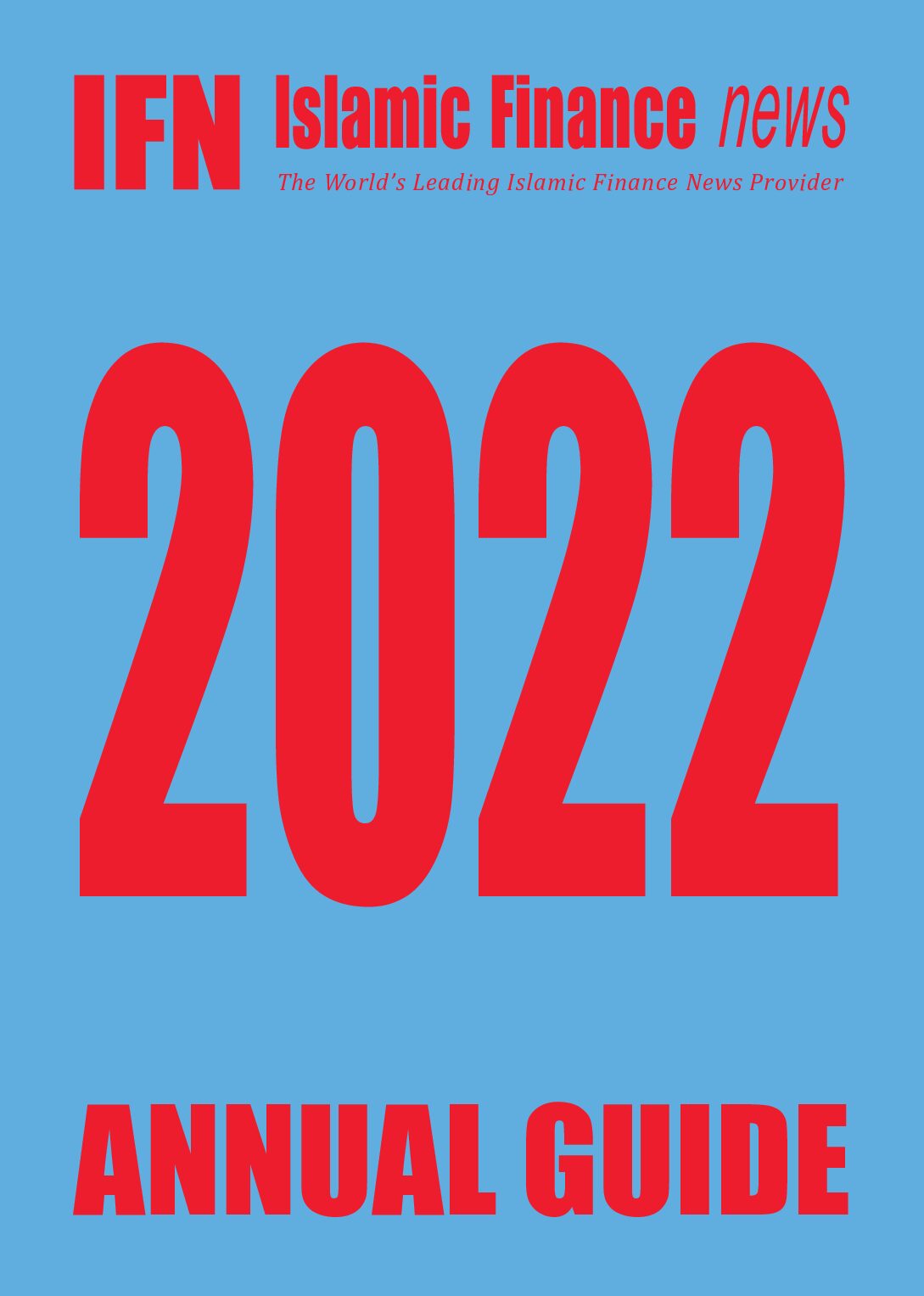 We are delighted to share the Country Report written by Stefano Loconte and first published on the IFN Annual Guide 2022.
The article is focused on doing a review of 2021 and on giving a preview of 2022, with regard to the development of Islamic Finance in Italy.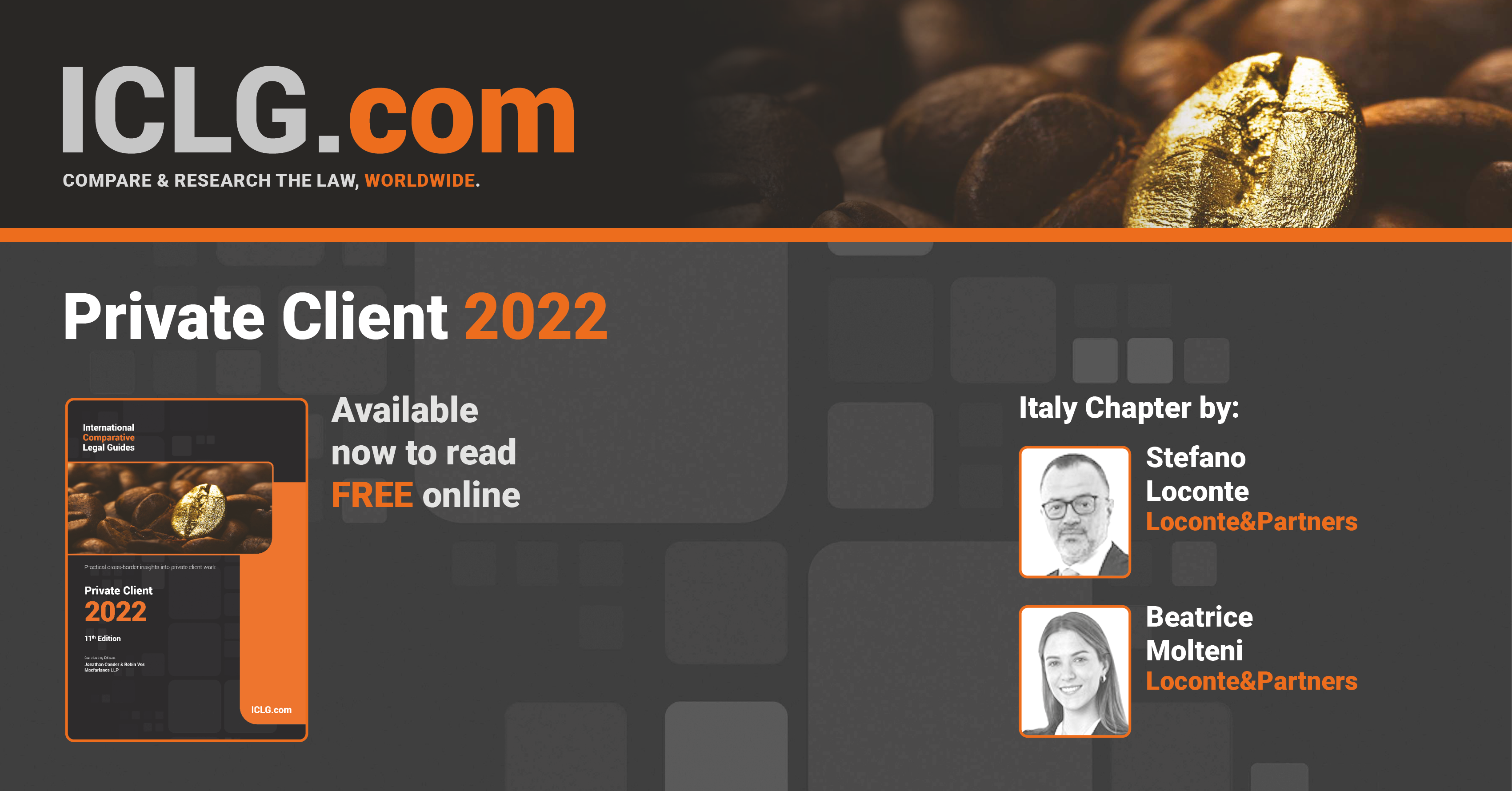 We are delighted to announce that, also this Year, our Managing Partner Stefano Loconte together with Beatrice Molteni have contributed to the Italy Chapter of the International Comparative Legal (ICLG) Private Client 2022 Guide.
Here you can find the link to the Chapter, already published by the ICLG – Private Client.
https://iclg.com/practice-areas/private-client-laws-and-regulations/italy
Please feel free to contact us if you would like to know more on those issues.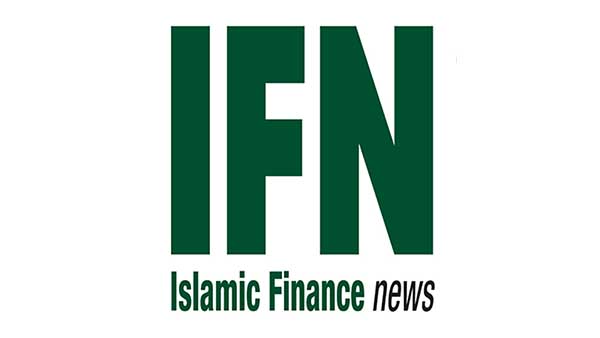 Our latest contribution published in IFN Volume 18 Issue 49 dated the 8th December 2021.
The growing and long-standing relationship between Italy and the UAE deserves a brief examination since the UAE represents one of the main partners for Italy in terms of political, cultural and scientific perspectives based on the strong bilateral relations between the two countries.