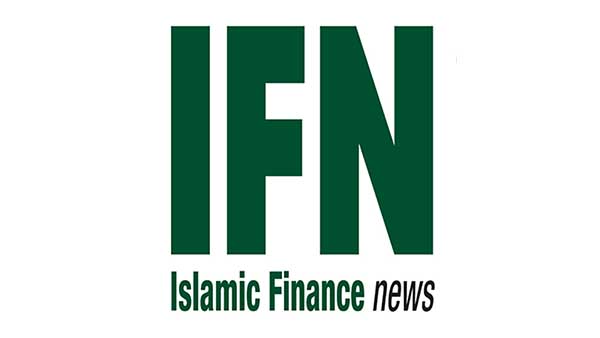 Our latest contribution IFN Volume 18 Issue 44 dated the 3rd November 2021.
On a recent occasion during the Expo Dubai, the Etihad Credit Insurance (ECI) and SACE, the Italian export credit company (CDP Group) held a meeting discussing the development of the action plan in supporting sustainable development projects, trade finance of SMEs as well as the Halal sector, in line with their respective national economic strategies.

The aim of UAE and Italy is to provide support to the companies that are involved in sustainable development and green projects, so to increase the competitiveness of trade and export businesses from both countries.
Finds the answers and considerations on these issues by our Managing partner Stefano Loconte here. Download and read the full article.