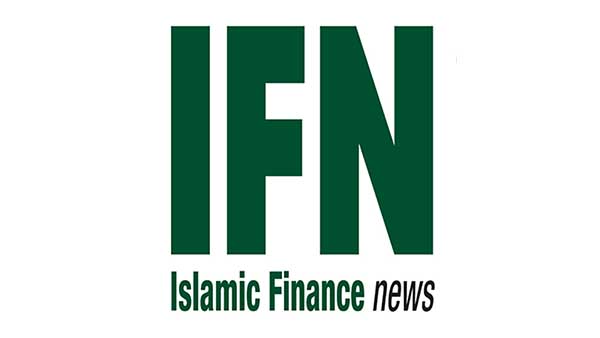 Our latest contribution published in IFN Volume 18 Issue 49 dated the 8th December 2021.
The growing and long-standing relationship between Italy and the UAE deserves a brief examination since the UAE represents one of the main partners for Italy in terms of political, cultural and scientific perspectives based on the strong bilateral relations between the two countries.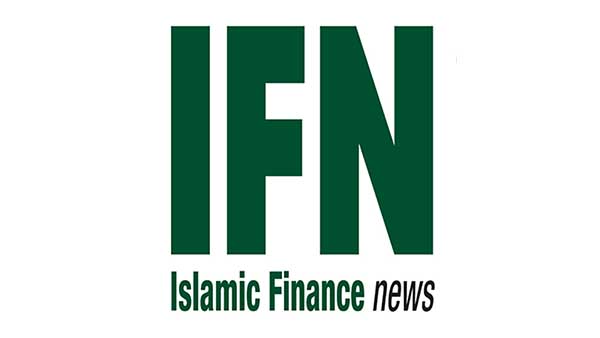 Our latest contribution IFN Volume 18 Issue 44 dated the 3rd November 2021.
On a recent occasion during the Expo Dubai, the Etihad Credit Insurance (ECI) and SACE, the Italian export credit company (CDP Group) held a meeting discussing the development of the action plan in supporting sustainable development projects, trade finance of SMEs as well as the Halal sector, in line with their respective national economic strategies.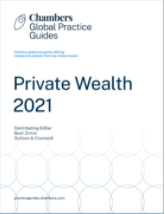 CHAMBERS PRIVATE WEALTH 2021 GUIDE – Our contribution on the law practice in Italy, for this prestigious document.
Our professionals, Stefano Loconte and Beatrice Molteni have authored the Italian Chapter of the prestigious Chambers and Partners Private Wealth 2021 Guide.
The Chapter, just launched online, deeply covers all the civil and fiscal aspects related to the Italian Private Wealth sector.
For the third year in a raw, Loconte&Partners has been chosen for its professional expertise in assisting Private Clients to give this contribution.
You can read the entire guide and Italian chapter online here